Tech Home has been building beautiful custom homes and cottages for satisfied customers for over 40 years. Tech Home is with you every step of the way throughout your custom home building project.
The outcome of the Tech Home building process is a beautiful home, built to the highest quality, built within budget, and designed to provide your family with many years of enjoyment.
SITE MANAGEMENT
A Tech Home consultant will visit your building site at the start of the design process and make knowledgeable recommendations on building orientation, foundation options, septic location, and help assess any specific issues relating to your building site.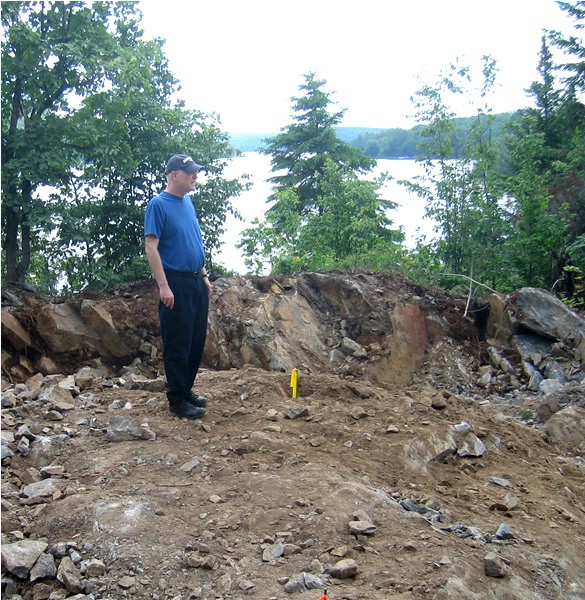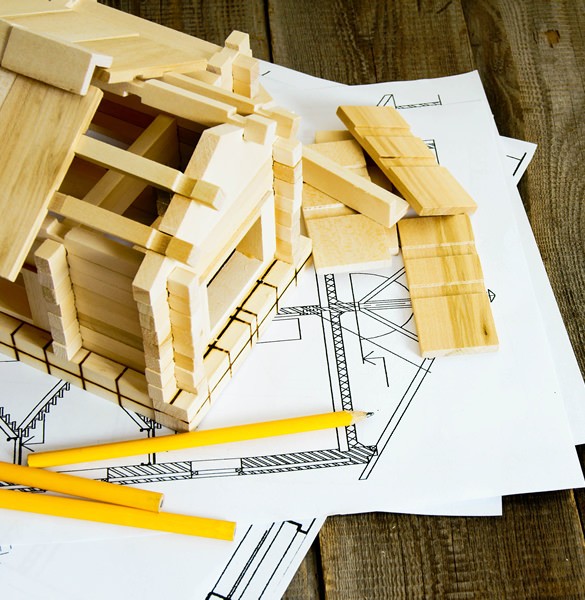 DESIGN & DRAFTING
Tech Home works closely with our clients to achieve a superb design based on your family's requirements and your vision. We carefully consider your budget and objectives to develop a plan that is both beautiful and practical. All of our clients meet personally with Fred Haas who utilizes his skill and experience to design a custom home uniquely suited to them. We then have our drafting department prepare autocad drawings complete with all structural information necessary for permit application and construction.
PERMITS
The building permit application process has become quite complex and Tech Home's expertise in this area will be of great benefit. We will prepare a site plan, building plans, and all pertinent documents necessary to obtain a building permit and will manage the process on your behalf.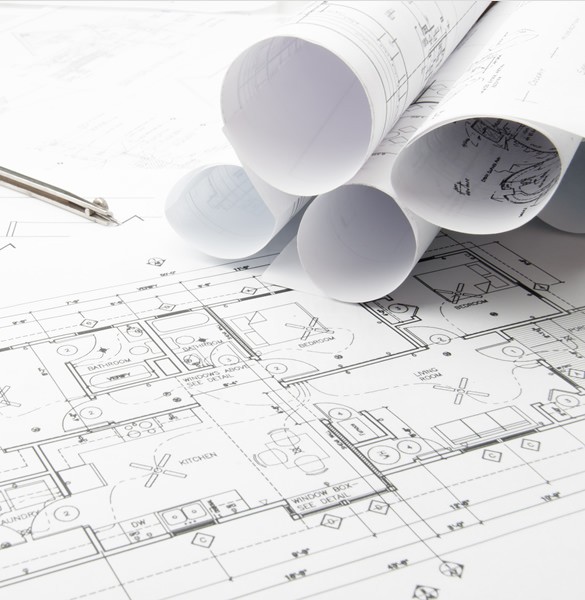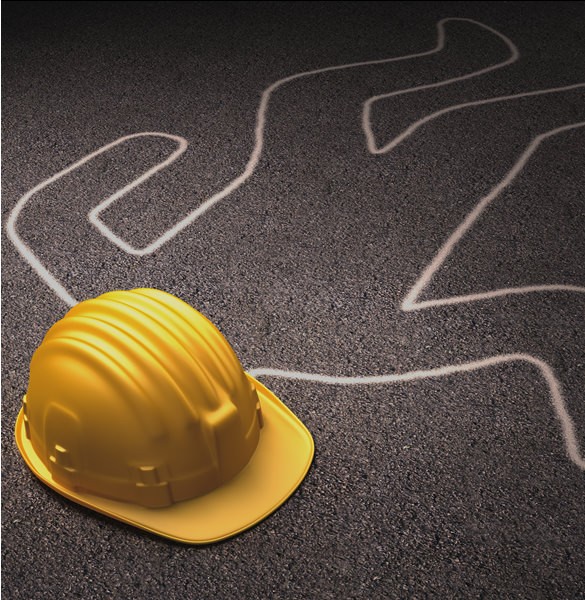 INSURANCE
Tech Home works closely with major insurers to provide a comprehensive 'builder's risk' insurance policy, at no charge, to cover you for liability and damage during the construction phase providing security and peace of mind so you can focus on the creative aspects of the project.
CONSTRUCTION
Tech Home has developed over the course of many years a highly skilled team of tradesman including foundation contractors, framers, electricians, plumbers and finish carpenters who will construct your home to the highest standards of workmanship under the careful control of Tech Home's project management, and backed by Tech Home's good standing in the Tarion warranty program.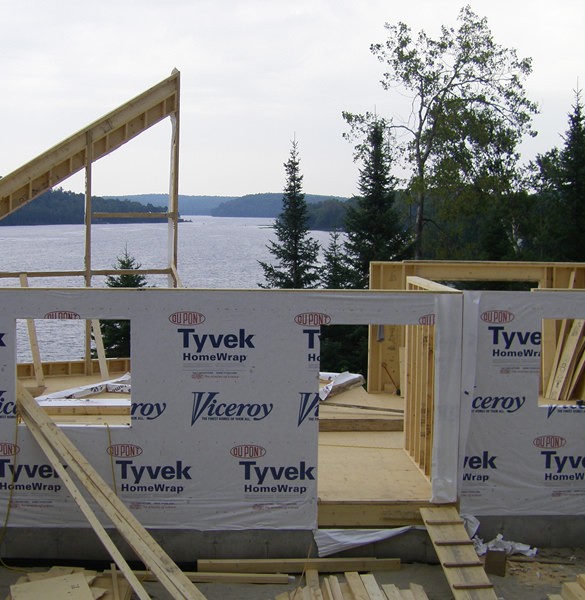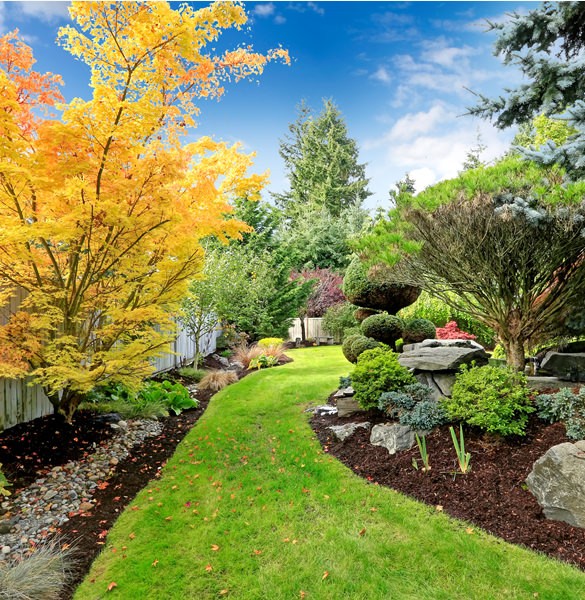 LANDSCAPE DESIGN
Tech Home can provide a landscape design which will integrate the architectural features of your home with the natural features of your property in a beautiful fashion.